Phonics / Spelling
Discrete sessions are taught for phonics during Foundation Stage and Key Stage One and spelling during Key Stage Two.
These skills are then applied in project.
Phonics teaching follows the Letters and Sounds document. Please click on this link for more detail.
For more detail on spelling teaching please click on this link.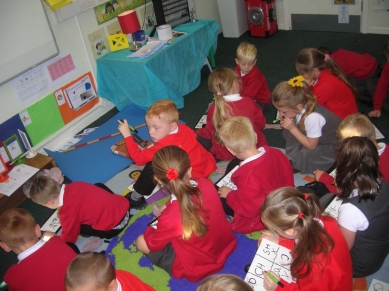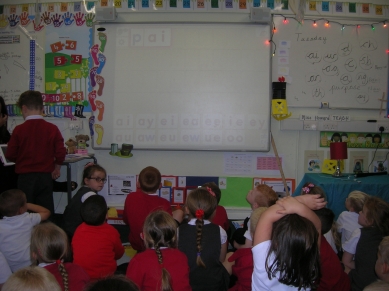 Hazel class Phonics session