Well-Being
Well Being is promoted throughout the Academy. Children and parents are identified and supported in a variety of ways.
MINDFULNESS 
Mindfulness is a technique we are using with the children and staff throughout the school to positively change the way we see ourselves and our lives. We are becoming more aware of the present moment which can help us enjoy the world around us more and understand ourselves better. Mindfulness also allows us to become more aware of our thoughts and feelings and how we can deal with these more productively.  
The following services are funded by the school to run sessions to support well being and positive mental health.
FORTIS -  One to one confidential therapeutic interventions for children.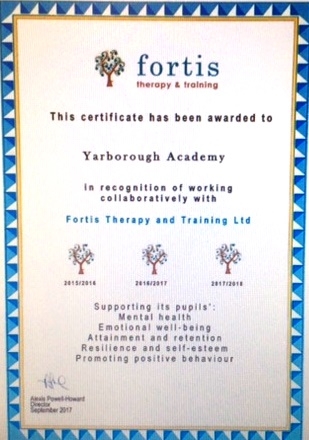 THE NURTURE LADY - In-school mental health promotion, interventions, and training
Calm Club Ten week anger management skills group for Key Stage 2 children. Children learn to understand what anger is, what triggers their angry behaviour and how they can learn to manage their anger responses. Learning is facilitated through practical and fun activities, designed to make learning psychologically safe whilst building lifelong emotional regulation skills.
Relax Kids - Relax Kids classes are 30 minute sessions tailored to fit into the school day. Each session combines physical activity, yoga stretches, peer massage, relaxation breathing, affirmations and guided imagery. Children report feeling calmer, less worried and happier. Staff say they view children more positively and see deeper, more focussed learning in the classroom.
DIVINE REFLEXOLOGY - Therapy sessions for our parents that calms the mind and encourages the body to balance and heal itself.
An inter-disciplinary approach which supports parents in schools who are finding life challenging. It is a programme of support which offers parents a safe environment to explore their thoughts and feelings whilst experiencing a full reflexology treatment. This combination has proven to be very successful. Parents have described the sessions as being "life changing", "balancing", "uplifting", "calming" and "inspiring". The parents feel that not only have the treatments improved their own well-being but have had a positive effect on their children and family as a whole.